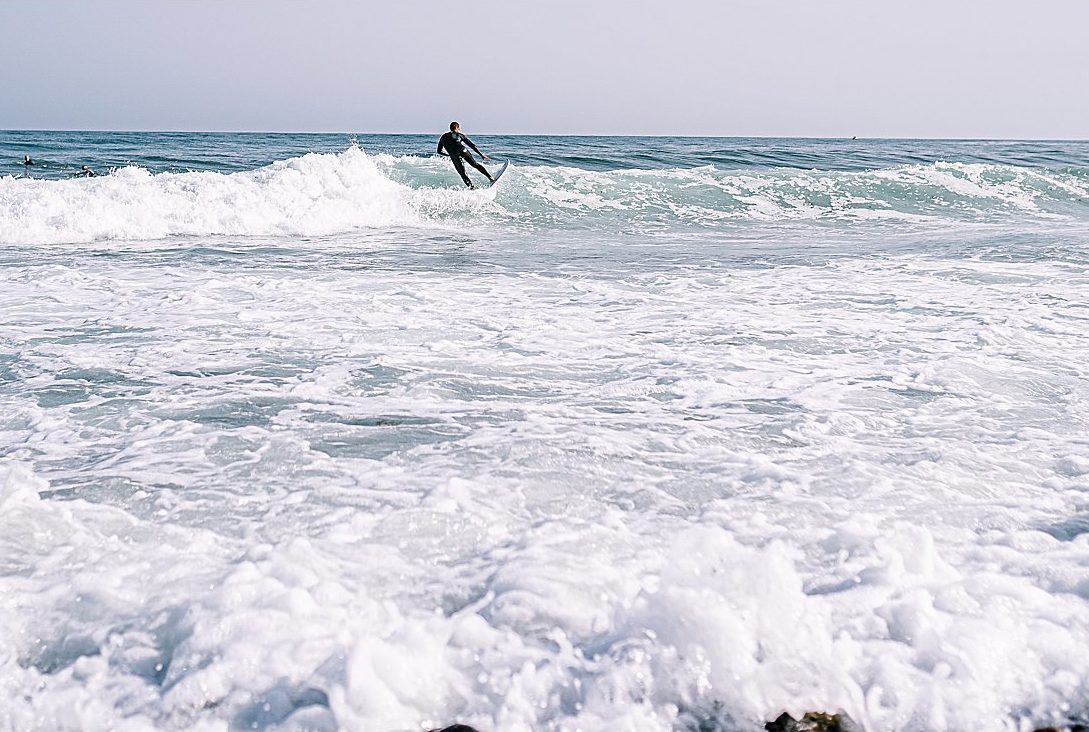 Bridging the gap Between intentions and action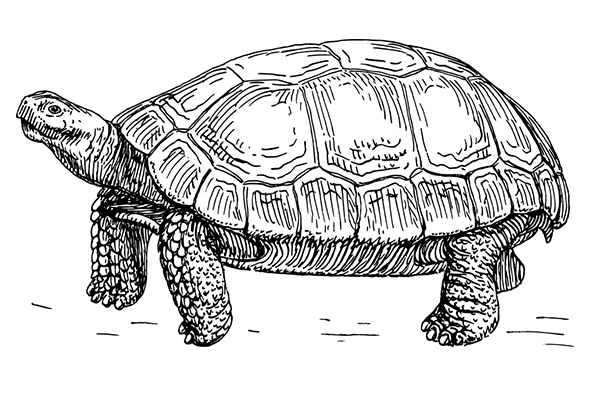 Bridging the Gap between Intention and Action
Mindfulness meets productivity.
A lifelong quest for a more intentional, mindful, and fulfilling life of no regrets. To thrive.
Encouraging you to take the time & try to live your best life by providing tools for personal growth, and developing your potential.
Get In Touch
We're here to help you to get unstuck and move towards living your best life! Any ideas, suggestions? Drop us a line!
DOING MORE OF WHAT MATTERS
A manual for people on how take focused action, follow through, and manage our Ancient Brains in the Age of Distraction - without going nuts in the process.