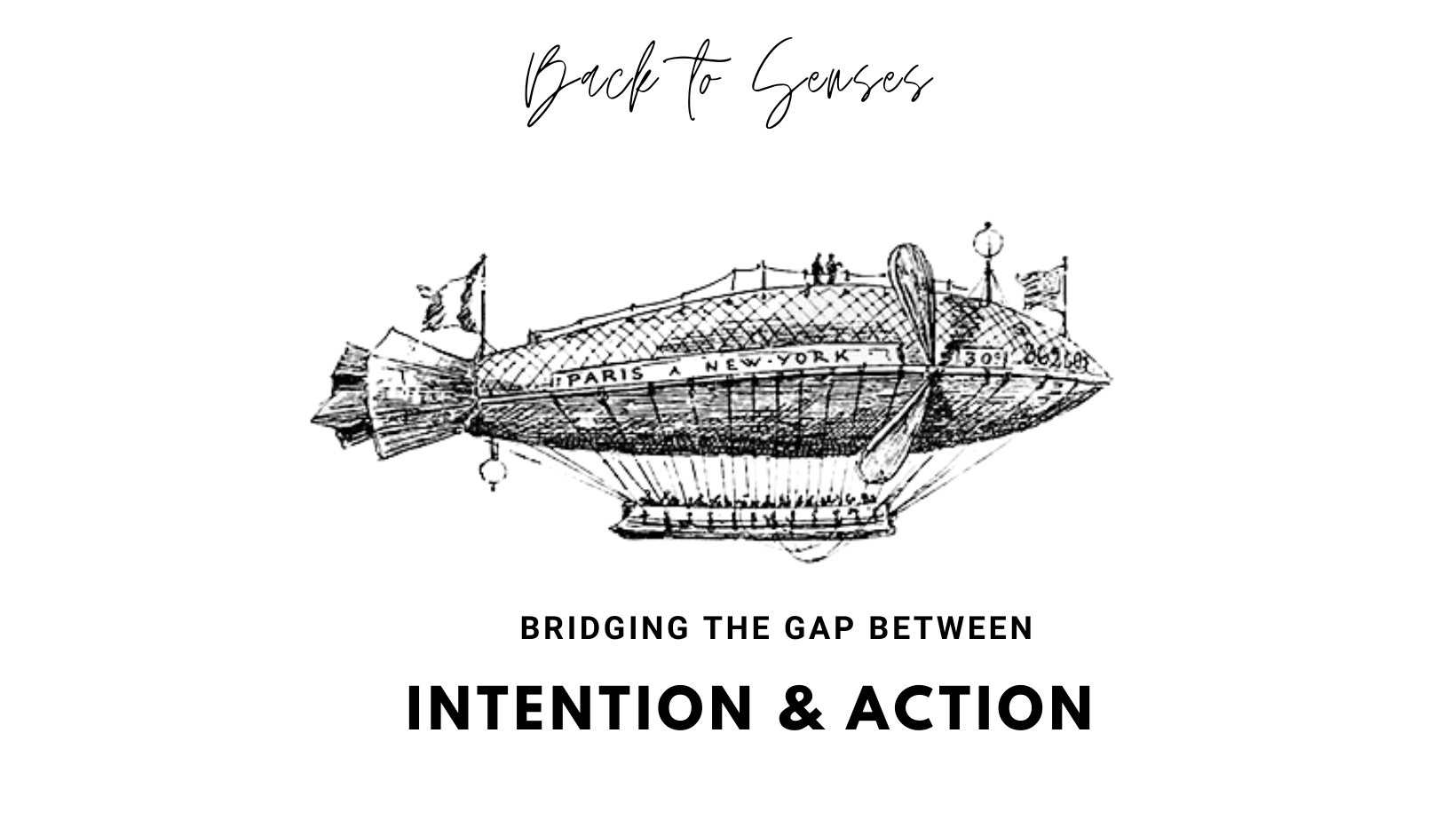 Stop overthinking & Procrastinating
IN COMPANY OF LIKE-MINDEd AMBITIOUS PEOPLE
J

oin a community of ambitious and adventurous humans who want to achieve more in life
and finally bridge the gap between their intentions and actions.
helping you with the daily grind (procrastination) and The big picture goals
We don't need more apps- we need more connection to help each other and grow.
We don't need more information, but to learn how to implement the knowledge we have- and practice it.
Information today is cheap and abundant- execution is what truly matters.
Going after your dreams is not for the faint-hearted. It's overwhelming, and lonely.
Unless you have good company of people going through similar experience.
Imagine you can stop moving in circles and finally know exactly where you're headed.
You just focus on the right things to do at the right time.
You start your day grounded and motivated, clarifying your intentions and goals.
You finally take time to work on what truly matters, not just on what is urgent.
You know exactly where Resistance and Friction reside, and you learn how to deal with them.
Back to senses community is NOT for you IF
Back to senses community is for you IF
- you only want the outcomes, not the work
- you're looking for a quick & easy 'fix'
- you're not interested in committing to change
- you're looking for a 'magic bullet'
- you don't believe change is possible
- you're tired of procrastination slowly ruining your life
- you know that simple productivity tips don't work in your case
- you're tired of consuming more information without knowing how to implement it in your life
- you need some accountability
- you want some company of people who understand the struggle